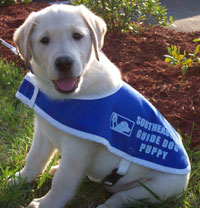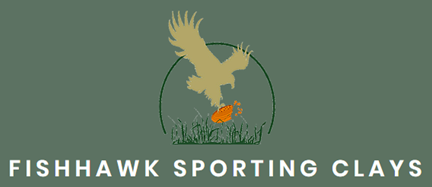 ** 2023 Documents **
* Sponsor a Team of Soldiers
* Flyer and Clays Tournament application
* Raffle Prizes
* Raffle Prize Donation Request
Letter
* Gun Raffle Flyer

* Corporate Sponsorship Letter
* SEGD W9
* SEGD DR-14 501(3)(c) Certificate
Old Town HOG Chapter Charity
Help Us Help A Soldier!
Upcoming planning meetings held at the dealership training room. See Ride Calendar for dates and times. Please join us to learn more about this important cause.
---
Our soldiers have sacrificed much to ensure that we retain our freedom and our way of life. Now it's our turn to help provide them with freedom and improve their way of life. Your generous sponsorship of a team of soldiers or a single soldier will help us to make a difference. The money you donate will help us to provide men and women that are suffering from visual impairments resulting from injuries sustained while in service to our country, with a guide dog that will enable the soldier to once again enjoy mobility, independence and most importantly, it will allow him or her to do so with dignity.
PAWS FOR PATRIOTS ORGANIZATION
Please, donate today and "Help Us To Help a Soldier". Remember, Southeastern Guide Dogs, is a non-profit 501(c)(3) organization so your donation is "Tax Deductible"! Together we can make a difference! We thank you in advance for helping Old Town Harley Chapter of Brandon to support Southeastern Guide Dogs Paws For Patriot Program!
Let's Get Excited! Let's Do What We Do! Together We Can Make A Difference!
They served us. They Sacrificed. Now it's our turn.